---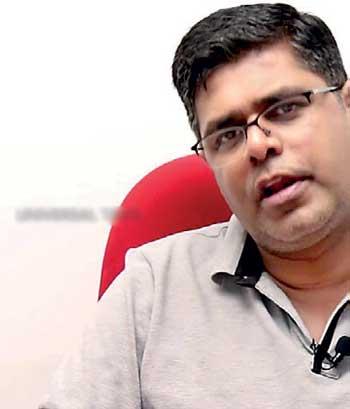 By Yohan Perera
An investigation should be carried out to determine whether information revealed by two persons at a press conference arranged by MP Rajitha Senaratne was true, a UNP MP said yesterday.
UNP MP Mujibur Rahuman told a press conference that what should be investigated is the information revealed by the two persons who said they have driven the vans in which several people were abducted prior to 2015.

Responding to a question raised by the journalists as to whether Dr Senaratne should determine whether the information which the two persons have come up with were true before the interview. The MP said his colleague has had a long discussion with the two persons and others who introduced them to him before the press conference was held.

At the same time Mr Rahuman said it was common knowledge that abductions took place prior to 2015. He said abduction of Keith Noyahr, Poddala Jayantha and Prageeth Eknaligoda were examples of such abductions. "Can anyone deny these"? he questioned.

Asked whether a person who is suspected of homicide should not be arrested, he said such a person should be arrested. However he said when it comes to Dr Senaratne's case an arrest is not necessary as the charges are different.

"This is clearly a case of political victimization" he added.
Mr Rahuman said it was common knowledge that abductions took place prior to 2015