---
The new 'Contact Sri Lanka' online Web Portal launched by the Ministry of Foreign Relations on 26 March 2020, has to date seen 45,770 Sri Lankans living abroad register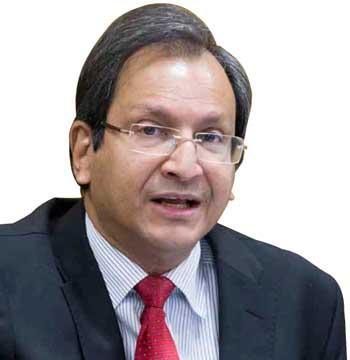 The Ministry of Foreign Relations has held consultations over the past two days with its Heads of Missions based in 67 cities across the world, to facilitate the well-being and safety of overseas Sri Lankans, while preparing for any exigencies they could have to meet in the coming days, a statement from the Foreign Relations Minister said.
In a series of tele-conferences led by Foreign Secretary Ravinatha Aryasinha with Heads of Mission/Post in five regional clusters (South Asia, Middle East, South East Asia & East Asia, Africa & Latin America, as well as North America & Europe), issues that demanded attention in respect of Overseas Sri Lankans were discussed, in keeping with the Government's policy directives, on the COVID -19 pandemic.

The focal point of the Foreign Ministry on COVID -19 Action and DG/East Asia Kandeepan Balasubramaniam, Additional Secretaries, respective territorial DGs and relevant functional DGs of the Ministry were associated in the discussions. The Acting General Manager of the Sri Lanka Bureau of Foreign Employment (SLBFE), W.M.V. Wannisekara, also attended some of the consultations which focused on Sri Lankan migrant receiving countries.

Overall, all Sri Lanka Missions, even though mostly in 'work from home' mode, have been constantly interacting with the student communities and the migrant workers in their respective stations and have established 24-hour emergency hotlines providing easy access to the Mission staff. While the Missions are in the process of updating databases of Sri Lankans in their respective stations, social media platforms are also being used to maintain and enhance links by which information could be shared.

The Sri Lanka Missions in these regions have assured the community members and students studying overseas that requests for return of Sri Lankans will be considered once the spread of the virus is contained in the country.