---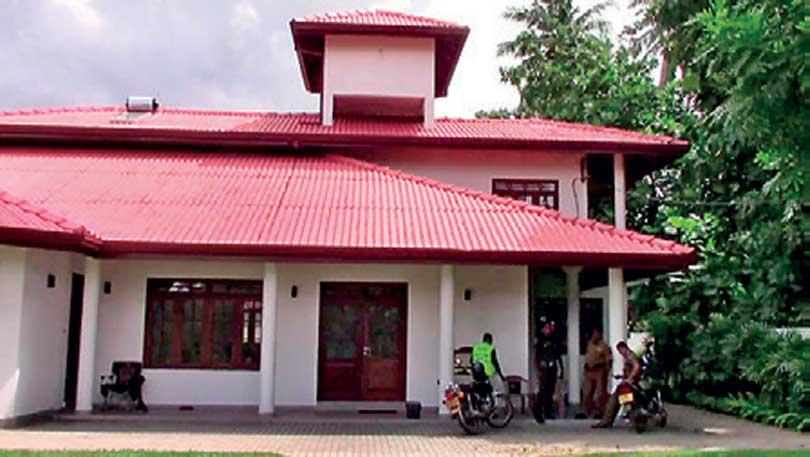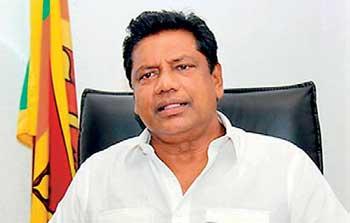 By Thusitha Kumara de Silva
United Peoples Freedom Alliance (UPFA) Kalutara District parliamentarian Kumara Welgama's house at Kaluwamodara in Aluthgama has been burgled on Saturday, Aluthgama Police said.
The person or the persons who had entered the house on the bank of the Kaluwamodara river after breaking a window pane had removed some items kept inside an almirah but not taken away the safe where the politician had kept money.

The Police who arrived at the scene after a telephone call by Mr Welgama had found that there is no protective fence on the riverside from where the thief or the thieves had entered the house. It is not clear yet whether the person or the persons had entered the house to steal valuables or to harm the Parliamentarian who is in a midst of a controversy these days after placing deposits for the November 16 Presidential Election, police said.

Aluthgama and Kalutara Police Scene of Crime Officers (SOCO) and the fingerprint analysts are conducting further investigations.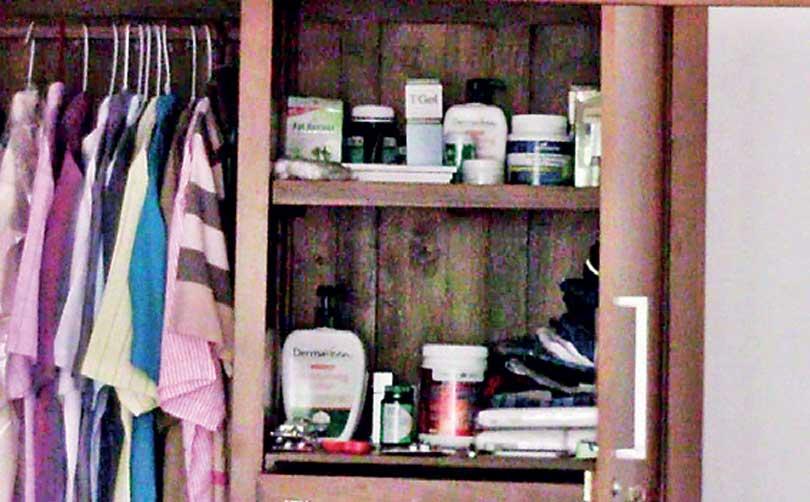 Pic by thusitha kumara