---
Muslims should live with their heads up
I have given time to the President two weeks and within that time all allegations against me should be proved
The unity that they had upheld was no simple matter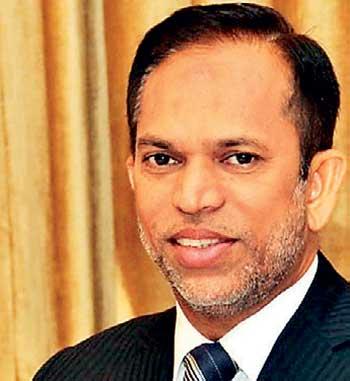 By M.S.M.Noordeen
The Muslims are a minority only in this country but a majority globally and nobody should think that they could subjugate us, former Eastern Province Governor Dr. M.L.A.M.Hizbullah said.
He said so at the Kattankudy Periya Jumma Mosque,on Saturday. "Muslims should live with their heads up.I wish to make it clear that we are minorities only in this country but in this whole world , we are in a majority. Till we find a solution to our problems , we should be united. At the time of the elections , we must reveal our stance," he said

He said that the unity that they had upheld was no simple matter and drew the attention of the resignation of minister Kabir Hashim and Rauff Hakeem who were important leaders. He said both of them had been elected by the Sinhala people as well.

"I have given time to the President two weeks and within that time all allegations against me should be proved. The Bhikkus uttered blatant lies in front of the Dalada Maligawa and deceived the people . We must reveal that side of the story to the people," he said.
Till we find a solution to our problems, we should be united
He said both of them had been elected by the Sinhala people as well