---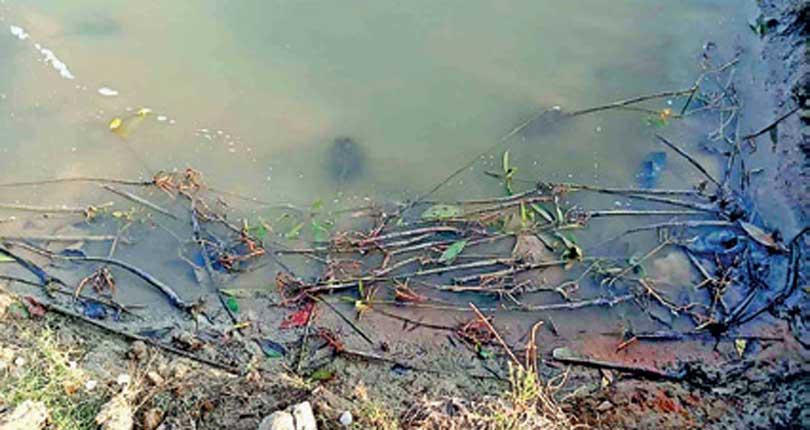 By Lalith Naaratne and Jude Samantha
More than 1,000 mangrove saplings planted in an area of 40 acres in the Anavilundawa Ramsar Wet Land had been uprooted and destroyed on Monday night.
The Arachchikattuwa Police had arrested four suspects during the ongoing investigations.

Anavilundawa Range Forest Office , the Wildlife Conservation Office and the Ministry of Environment had launched the mangrove project to mark the World Wet Land Day on February 02. Fisher folks in the area had staged protest against the mangrove project during the ceremony which compelled the authorities to give up the mangrove project and to use the land for a housing scheme for the people in Mutupanthiya area facing hardship due to the constant high tides and
sea erosion.