---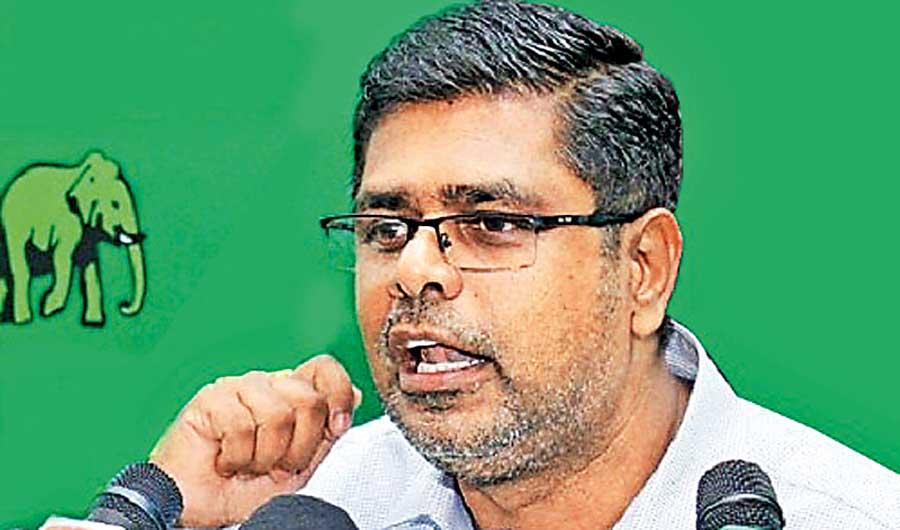 By Yohan Perera
UNP Backbenchers are planning to vote against the expenditure head of President Maithripala Sirisena when it is taken up at the coming budget, UNP MP Mujibur Rahman said over the weekend.
Mr. Rahman told a media briefing on Saturday that UNP backbenchers have come up with a proposal that the party should not vote for the expenditure head in a situation where President is continuously criticizing the UNP. "President is always criticizing continuously and calling us thieves. There is no reason why we should help in getting his expenditure heads passed," Mr. Rahaman said.

He also accused the President of sabotaging development work and not allowing the Cabinet to approve any paper.

Asked whether the UNPers had made a proposal officially to vote against President's expenditure head, Mr. Rahman said an official proposal will be made shortly.