---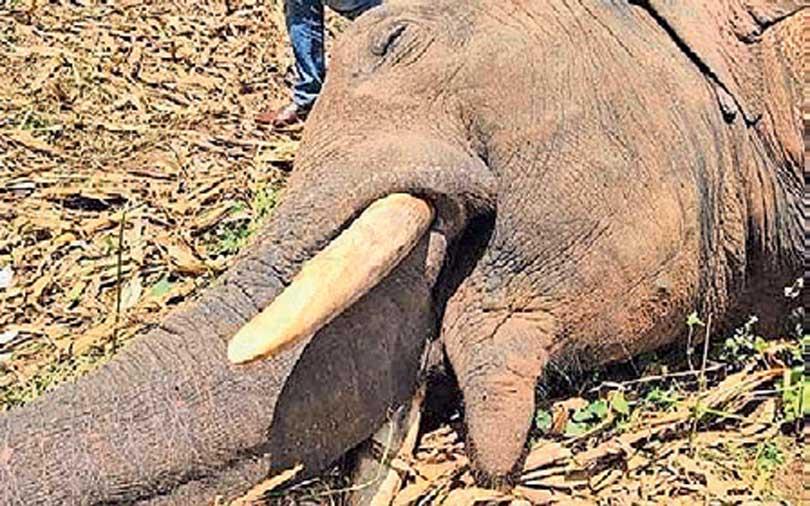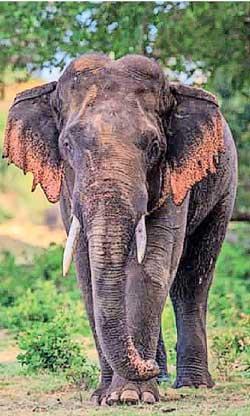 By Chaturanga Samarawickrama
The majestic tusker 'Rewatha,' which was named by Samagi Jana Balawegaya (SJB) leader Sajith Premadasa, was found dead yesterday in a forest reserve in Kekirawa area, a senior official of the Wildlife Department said.
Speaking to the Daily Mirror she said the tusker was found dead after the animal got caught up in a live electric fence.
The incident was reported from the Balalu Wewa wildlife reserve in the Kala Wewa area.

The tusker was reported to have been electrocuted by unauthorised electric fences erected to protect illegal farmlands within the forest reserve, the official said.

Opposition leader, Sajith Premadasa in a Twitter message said that he had named the tusker 'Rewatha'.

Following the death of the tusker, Mr. Premadasa urged the government to initiate an urgent and impartial inquiry and take stringent measures to punish the culprits.