---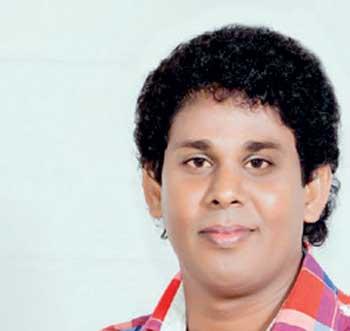 By Yohan Perera
The Janatha Vimukthi Peramuna (JVP) led Voice Against Corruption (VAC) is to stage a protest march from Galle Face to Presidential Secretariat on Wednesday February 27 to mark the fourth anniversary of the Bond scam.
JVP MP, Committee on Public Enterprises (COPE) Chairman Sunil Handunetti and its (VAC) National Organiser Wasantha Samarasinghe told the media yesterday that suspicion is mounting gradually that more and more people are involved in it with the continuous delay in revealing every detail on it.

"There is no reason for the President to hide it anymore as we in the COPE and the Presidential Commission had found out all details on it," Mr. Handunetti said.
Mr. Samarasinghe said Prime Minister Ranil Wickremesinghe is also trying to avoid talking about it by merely saying the government had frozen Rs.12 billion belonging to Perpetual Treasuries (PTL) which is the prime suspect of the case."

This Rs.12 billion is not an asset belonging to PTL but people's money which PTL had used for its transactions. Also we find PTL Chief going to Opposition Leader's son's wedding.
He also called for the publication of the document which the Presidential Commission had come across. Mr. Samarasinghe said this document contains the names of politicians, other prominent persons to whom PTL had given cash.

"The objective our protest would be to question President as to why he had swept the bond issue under the carpet," he said.

PAC also called for action against those who have been found guilty of various offences by the special presidential commission on serious crimes.
The objective our protest would be to question President as to why he had swept the bond issue under the carpet