---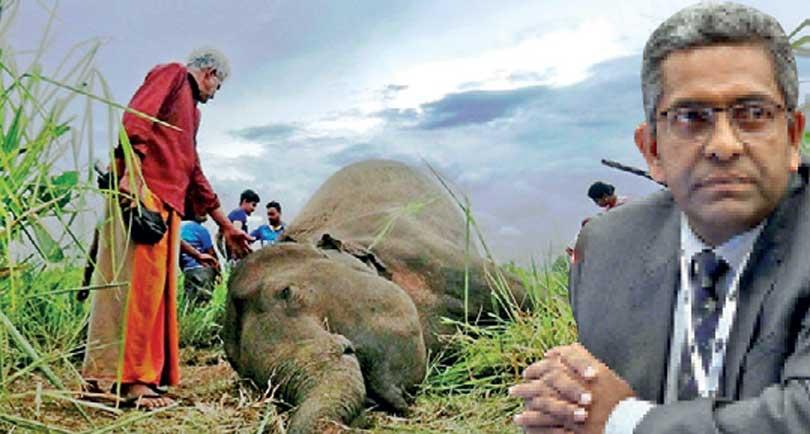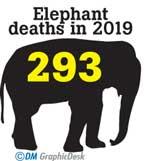 By Sheain Fernandopulle
The probe into the mysterious deaths of seven elephants in the Hiriwadunna Thumbaikulam Reserve in Habarana, concluded that the deaths were caused due to poisoning, Wildlife Conservation Department Director General M.G.C. Sooriyabandara said yesterday.
He said the final conclusion was reached according to the probe carried out by a three-member committee attached to the Wildlife department.

"The conclusion they had arrived in, had to be tallied with the Government's Analyst's report. The type of the poison is to be determined once the report is presented to courts. However, it is clear that the seven elephants had died due to poisoning", Sooriyabandara added.

When asked as to what the progress of the independent expert committee appointed by the Government to probe the mysterious deaths of these animals, he said he had no clue to the progress made by the committee. The officers attached to the Department recovered the carcasses of four wild bull elephants on September 27, and three more cow elephants were found on the following day (Sep. 29).