---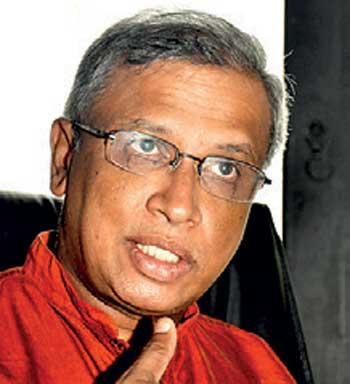 By Kelum Bandara
The Tamil National Alliance (TNA) will hold talks with presidential candidate of Sri Lanka Podujana Peramuna (SLPP) Gotabaya Rajapaksa shortly, a party official said yesterday.
.Jaffna district TNA parliamentarian M.A.Sumanthiran told Daily Mirror yesterday that Mr. Rajapaksa had sought a meeting with him. Gotabaya Rajapaksa will be accompanied by Opposition Leader Mahinda Rajapaksa and SLPP National Organiser Basil Rajapaksa.

Mr. Sumanthiran said the TNA had held talks with UNP candidate Sajith Premadasa and briefed him about the party's position. "We will inform him of our position. We want the constitution-making process to be taken forward. Also, we have a number of other issues such as the release of land and those held under the Prevention of Terrorism Act. We will look at Mr. Premadasa's election manifesto and decide," he said.