---
Attack considered "serious and unacceptable"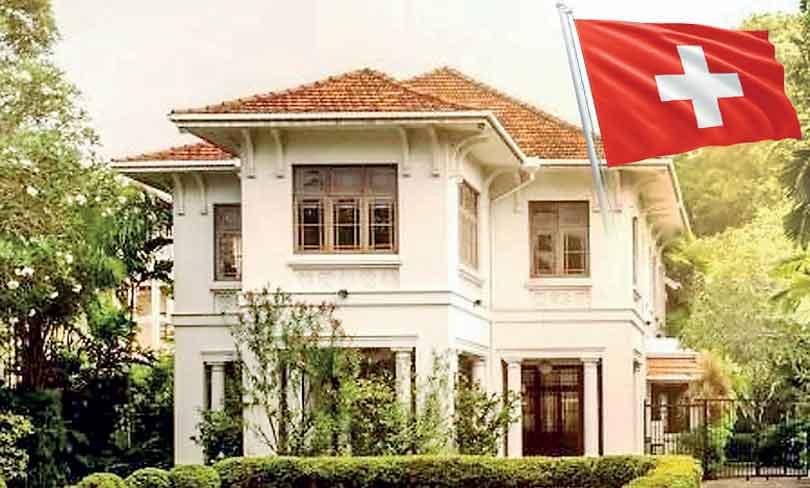 By Jamila Husain
Switzerland has called upon Sri Lanka to immediately launch an investigation into the illegal detention of one of its employees from the Swiss Embassy in Colombo.
The Federal Department of Foreign Affairs (FDFA) of Switzerland in a statement released late Wednesday night said Switzerland regarded this incident as a serious and unacceptable attack on one of its diplomatic representations and employees and demanded an immediate and complete investigation into the circumstances surrounding the incident.
"This message was conveyed yesterday (27) by the Swiss Ambassador to Prime Minister Mahinda Rajapaksa and Foreign Affairs Minister Dinesh Gunawardena together with a diplomatic demarche," it said.

It also called for perpetrators to be brought to justice and for the guarantee of the security of Swiss representation in Colombo and its employees to be fully restored. A top government source told Daily Mirror that a CID investigation into the incident was already underway and the government was closely following the matter.

"The government is treating this matter as a priority and the premier has ordered for a complete, thorough and quick investigation into it. The perpetrators will be arrested," the source said. The Sri Lankan Ambassador to Switzerland had been summoned over the incident.