---
By Ajith Siriwardana and Yohan Perera
TNA MP Mavai Senathirajah said yesterday they would support Budget 2019 only if it resolved the issues pertaining to the development in the North and East.
He told Parliament that the TNA would meet President Maithripala Sirisena and Prime Minister Ranil Wickremesinghe next week to discuss the development in these areas.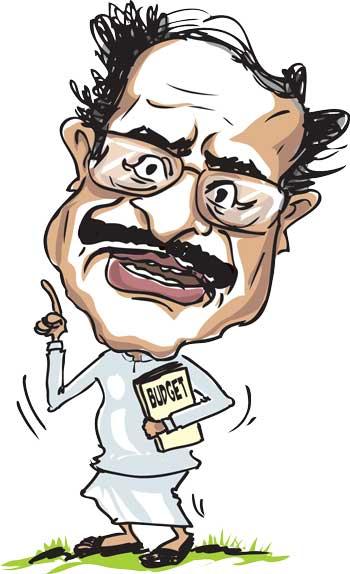 "We will support the budget only if we receive a positive response for our demands on the development in the North and East," he said.

Speaking at the second reading of the budget, he said the funds allocated for the development in the North and East were insufficient.

"The government claims the North should be developed after the war. Funds were allocated for its development in previous budgets too, but there has been no satisfactory development in the area. We have discussed this with the Prime Minister. We supported the previous budgets with the hope of developing the North. We will meet the premier before this year's budget," he said.