---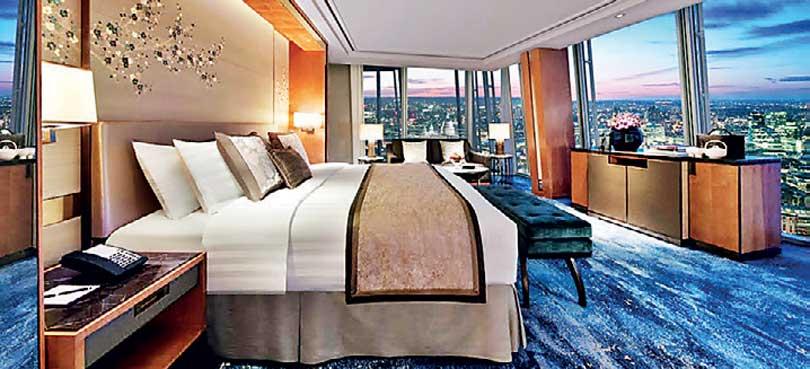 By Darshana Sanjeewa Balasuriya
A majority of students who were repatriated from London last morning checked-in to three luxury hotels for quarantine at their own expense. However, some of the returnees have been sent to a quarantine centre at the Diyagama Technological Institute.
The government has made arrangements for returning Sri Lankans to spend their mandatory quarantine spell at hotels. The cost should be borne by the returnees.

Earlier, Army Commander Shavendra Silva said several hotels had been refurbished for quarantine and that occupants could select a facility for a nominal fee.

"In normal circumstances, a room in these hotels cost Rs.20,000-40,000 per day. But they have agreed to provide the same facilities for Rs.7,500 per day on full-board basis. Hoteliers will have no profit by this initiative. What they are doing is an invaluable service.