---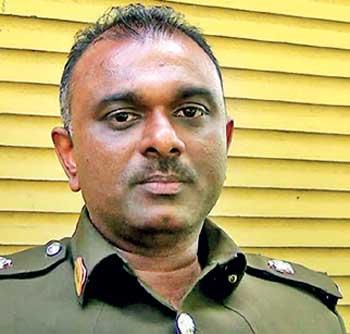 By Sheain Fernandopulle
Commenting on incidents that were reported from Colombo Municipality area with regard to politicians exerting pressure on officials, sabotaging the vaccination drive, the Public Health Inspectors Union warned that they will not hesitate to take tough action if it continued.
Speaking to the Daily Mirror, PHIU Head said they would be joined by other trade unions as well if they decided to launch such a move.
"We don't expect such kind of behaviour from politicians who are considered as public representatives," he said.

"Although those who exert pressure on the health officials with their influence are provincial politicians, we are not aware whether they are resorting to this with the blessings of the national level politicians. When such acts take place, it causes a great injustice to the vulnerable groups," he stressed.

Hence, he urged the Government to intervene in this matter and caution such political figures not to put pressure on health officials during the vaccination drive.
The PHIU Head reiterated that if politicians continued to act in that manner, they would join hands with other trade unions and take appropriate action.