---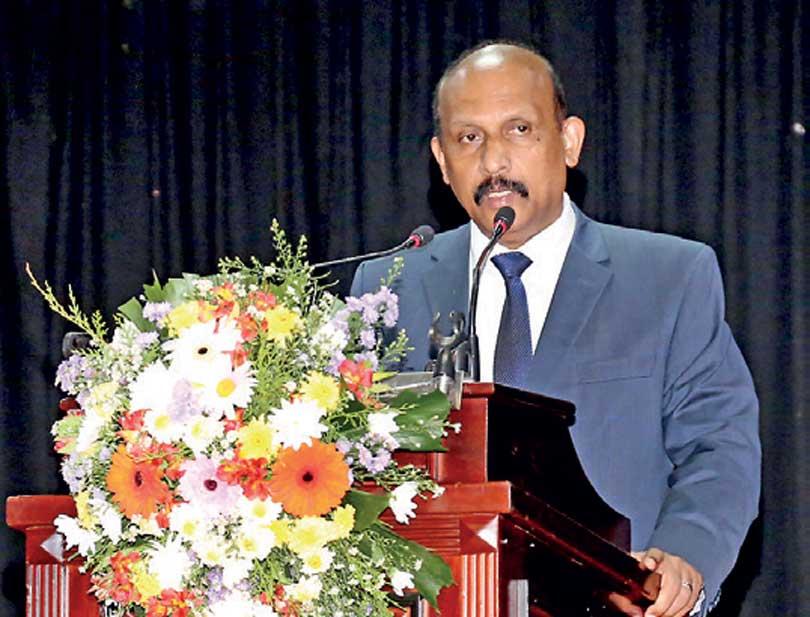 Cautioning government officers who were involved in corruption, Defence Secretary Maj. Gen. (Retd) Kamal Gunaratne said the good work done by many dedicated officers in state institutions were at stake due to a few corrupt officers among them.
"Their hard work and dedication was lost," he said adding that organised crimes, drug smuggling and extortion needed to be curbed while cleaning corruption in state institutions to make the public sector free of corruption and efficient.

Addressing a forum of Police officers of the Southern Province in Galle on Tuesday, the Defence Secretary said measures would also be taken to address the existing grievances of officers.

He further said the Sri Lanka Police needed to re-think its present status and people's expectations with regard to the Police service in the country.

"People feel safe and protected because of the Police service of a country, where without this service people's life, liberty and freedom is lost. Therefore, Police needs to be a corruption-free service to have a just and peaceful society," Maj. Gen. Gunaratne said.

He said that there was a huge cry and request from the public to make Police officers perform their duties independently without political interferences.

He revealed about the new mechanism, which would be functioned within a few weeks to address and follow-up progress made on public complaints, petitions, which were received against Police Divisions or station in respective areas.

"Separate files would be opened for those complaints about those respective Police divisions or stations and those complaints would be revived monthly to evaluate the progress made to investigate those complaints. We would take firm action against OICs of those Police stations who fail to take measures to solve those complaints," he said.

Maj.Gen. Gunaratne said the Southern Expressway had become the main transition route for drug dealings and it was a surprise that only traffic police officers could be seen on duty at the entry-exit points. He also stressed the need for initiating effective Police intelligence network in the respective areas and act more vigorously in arresting drug-peddlers, illegal arms circulation, land encroachments and other related crimes in respective areas.