---

More than 160,000 frontline health workers were administered the Covishield vaccine since January 29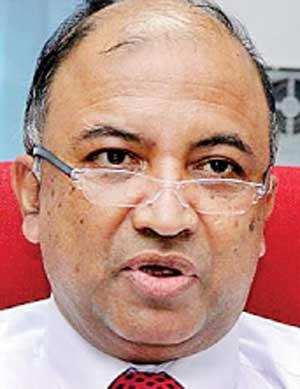 By Dharshana Sanjeewa Balasuriya
The Government or the Health Ministry has not reduced the number of frontline health workers to be covered under the inoculation programme against Covid-19, but some of them have refused to get the jabs, an official said
Deputy Director-General of Health Services Dr. Hemantha Herath said that more than 160,000 frontline health workers were administered the Covishield vaccine since January 29.

He said the vaccination process continues at the moment.

"We were informed that the number of vaccinations administered has been reduced. Initially all the frontline workers were vaccinated as soon as possible. There is some percentage of workers who have not come forward to get vaccinated," he said.

"Taking all these into consideration, the Covid vaccine has been given to many frontline workers who came forward to get the vaccine. Others will be vaccinated very soon. However, the number of doses has not been reduced by the Government or the ministry at this moment," he said.

Dr. Herath said that by the end of the day, they will check the remaining stocks of vaccines and get ready to administer these to persons who have been prioritised in the second round.
The number of doses has not been reduced by the Government or the ministry at this moment