---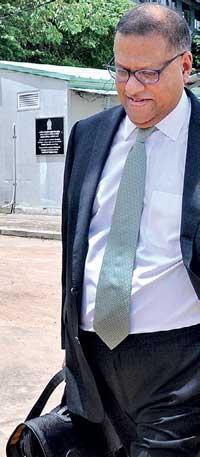 Singapore's Foreign Affairs Ministry said that it would consider the extradition request for Singapore national of Sri Lankan origin and former Sri Lanka Central Bank Governor Arjuna Mahendran once the necessary supporting information and documents were received, the Strait Times reported.
The ministry has said the information and documents had been requested since January 18 this year, and the Sri Lankan High Commission had also confirmed that these documents had not yet been conveyed to the Singapore Government. "When we receive them, we will consider the extradition request further in accordance with the Singaporean law," the ministry said. Mahendran, was accused in 2015 of passing sensitive information to his bond-dealer son-in-law to make millions in undue profits.

Earlier, Sri Lanka's attorney-general's spokeswoman Nishara said that some 21,000 pages documents were submitted to the Ministry of Foreign Affairs and the Ministry of Defence to be transferred to Singapore.