---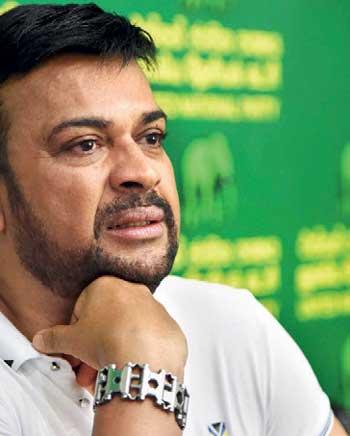 Deputy Minister Ranjan Ramanayake said yesterday Gotabaya Rajapaksa had not confirmed that he had renounced US citizenship and that there was a possibility of Shiranthi Rajapaksa being fielded as the presidential candidate at the last moment.
He said Gotabaya was not in the list of those who renounced their US citizenship according to a US release.

Minister Ramanayake said he had written three letters to the US embassy inquiring about Gotabaya's US citizenship and the reply he got was "We are working on it".

He said he would support any candidate fielded by the UNP at the presidential election.
I have written three letters to the US embassy inquiring about Gotabaya's US citizenship and the reply he got was "We are working on it"