---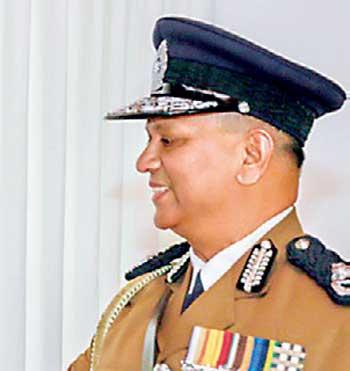 By Yohan Perera and Ajith Siriwardana
Former IGP and National Defense Advisor N. K. Illangakoon yesterday said that there had been a serious communication gap between the intelligence arm and law implementing institutions leading to the Easter Sunday carnage.
Mr. Illangakoon said this while giving testimony before the Parliamentary Select Committee looking into the Easter Sunday attacks last afternoon.

"It seems that there was ample information and intelligence available on the extremists who carried out the Easter Sunday attacks and the impending disaster. There was however lukewarm response to the alerts and there seems to have been a failure in communicating that intelligence to those who had the ability to prevent the disaster from happening," he said.
"Warnings were received of an impending attack. As I know from practice, If we receive an intelligence report of this nature, there are actions we should take. It seems that there was a failure on the part of the authorities in taking those decisions. Had I been the IGP I would have informed all senior police officers.
I would have informed senior DIGs in all the provinces. It seems no such communication was ever issued.
When questioned by committee member whether he thought that the Minister of Defense should have known about the attack, the Former IGP said the Minister should have known.
"The IGP should have informed the secretary to the Ministry under whose purview the police department functions. The IGP should have informed his minister. It is the responsibility of the ministry to ensure that such a mechanism is in place.

"We discussed all matters and anything of importance would have been mentioned. We did not have operational intelligence on the issue of Islamic fundamentalism before 2011. Zahran started to emerge during that time as someone who was dangerous. So we took action to develop the capacity and gather operational intelligence on the subject.

That process was successful and there was lot of information gathered. But it seems that immediately before the disaster the seriousness of such information and details had not been taken cognizance of," he said.