---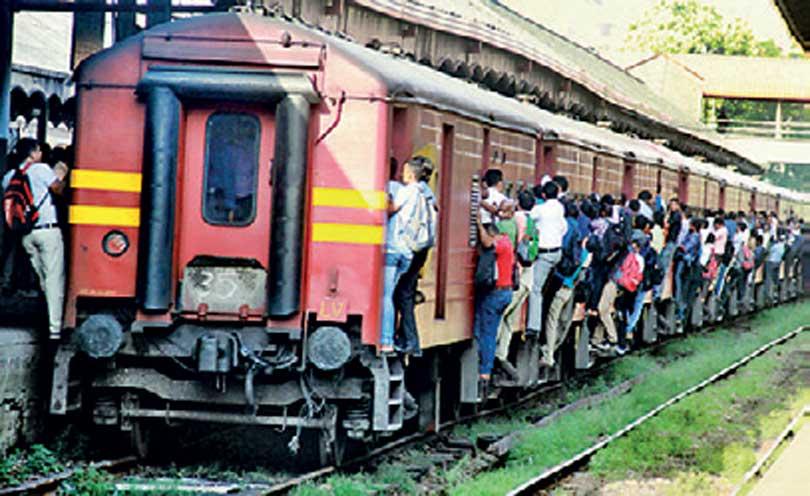 By Chaturanga Samarawickrama
The 24-hour token train strike to be launched by the Locomotive Engine Operators' Union (LEOU) from yesterday midnight over certain offensive statements by Minister Wimal Weerawansa, was called off with immediate effect when Prime Minister Mahinda Rajapaksa intervened in the matter last evening.
The Union Secretary Indika Dodangoda told Daily Mirror the decision was taken with the assurance given by the Prime Minister.

The Premier had assured that he would discuss with MP Weerawansa and give a favourable solution over the 'offensive' comments made by the latter on Wednesday.

Union Secretary Dodangoda said Minister Weerawansa had claimed on Wednesday that the train drivers were transporting drugs on their locomotives. The decision to launch a token strike was taken last afternoon, and accordingly, the train drivers would be on sick leave during the said period.

The Railway Controllers, Regulators and Station Masters will support the strike, he said.