---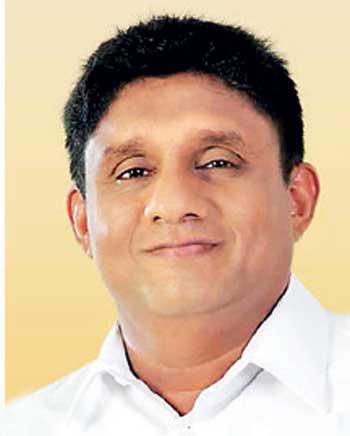 By Yohan Perera
Presidential candidate of the UNP led alliance, Sajith Premadasa pledged to rectify shortcomings in the legal sector and develop infrastructure needed by
the judiciary.
He made this remark at the national legal forum held last Sunday in Colombo, organised by the UNP Lawyers' Association. "We will devise a plan with a timetable to rectify shortcomings in the legal sector," he said.

He pledged to create an era where harassment and disappearance of people were unheard of. Meanwhile, he said the incumbent government was able to turn around things in the legal sector, especially with regard to the 19th Amendment.

"The previous regime repealed the 17th Amendment and replaced it with the 18th Amendment for its survival. However, we managed to change this and ensure judicial independence. Some question as to how we attempt finding funds to implement what we intend doing. I would like to say sourcing funds is not a difficult task when we curtail waste of funds. Legal officers will be given a role to play in the development mechanism," he said.