---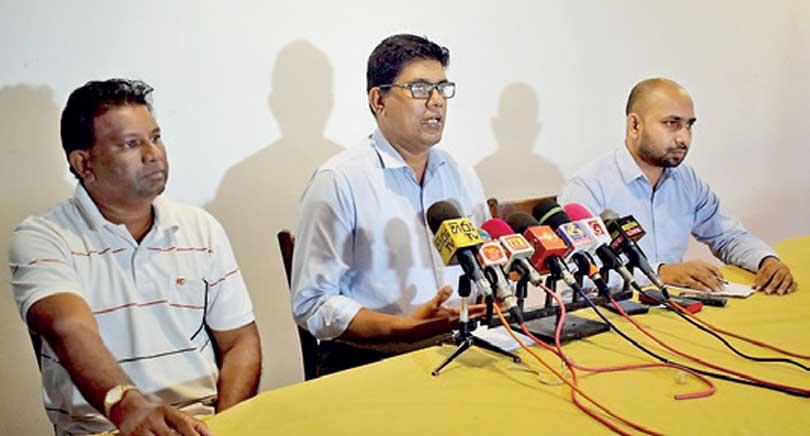 By K. G. Karunarathna - Polonnaruwa Corr.
The government decision to suspend the recovery of loans up to Rs.30 million borrowed from banks by the small and medium entrepreneurs will help to revive the operation of a large number of rice mills which were closed in the past, All Island Small and Middle Scale Rice Producers Association Co-Chairman Roshan Janak Silva said.
Addressing a press conference held in Polonnaruwa on Saturday (21) the Co-Chairman said this situation would lead to increase the rice production and make rice available in abundance resulting decline in prices.

Members of his association are prepared to sell rice at any price fixed by the government, he said.

The Association's pleas to the then government to help revive the collapsed rice production industry on several occasions were futile.
However, the present government's decision to help the small entrepreneurs would be effective in giving relief to the rice consumers very soon.
The decision would also create many self employment opportunities, the chairman said and also offered their thanks to President Gotabaya Rajapaksa and Prime Minister Mahinda Rajapaksa.

The Directors of Polonnaruwa Small and Medium Scale Rice Producers Association Suraj Jayawickrema and Prasad Hemantha also spoke.
Members of his association are prepared to sell rice at any price fixed by the government