---
they are dormant under the current govt.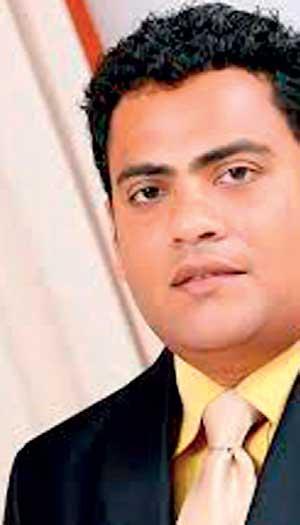 By Lahiru Pothmulla
The Sri Lanka Podujana Peramuna (SLPP) said yesterday it would take the necessary legal steps to strengthen the sovereignty of the independent commissions which have become dormant under the present government.
MP Indika Anurudda told a news conference that the government tried to create an ideology among the people about the independent commissions but was not successful.
"Today, the commissions have become dormant. Regardless of the statements made by the President and the Prime Minister, people question the independence of the independent commissions. The best example are the issues which had cropped up because of the National Police Commission," he said.

The MP said an impartial and fair investigation had not been carried out into the Easter Sunday attacks because of the politics in independent commissions.

"The independent commissions cannot function without politics. This is why even Cardinal Malcolm Ranjith kept urging for a fair investigation," he said.