---
Sri Lankan government should not allow any foreign country to control politics of this country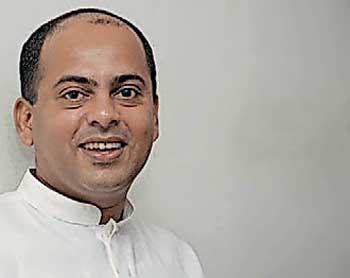 By Yohan Perera
The Samagi Jana Balawegaya cannot approve the current trend where India seems to be trying to gain control over Sri Lankan politics, an SJB MP said yesterday.
SJB MP S. M Marikkar said the Sri Lankan government should not allow any foreign country to control politics of this country.

"India's ruling party has teamed up with the ADIMK in South India. The latter had promised Eelam to Sri Lankan Tamils. The SJB is opposed to this move and will oppose any move by the Sri Lankan government to allow India to become a decisive force in Sri Lanka's politics," the MP said. Asked about the statement made by Former governor Azath Salley that Muslims in Sri Lanka should not respect other laws expect Islamic laws, the MP said Sri Lanka should have one law on which cultural values of all people are woven in.

" No one can oppose the regulating of Madrasa schools in Sri Lanka by the Ministry of Education," he added.