---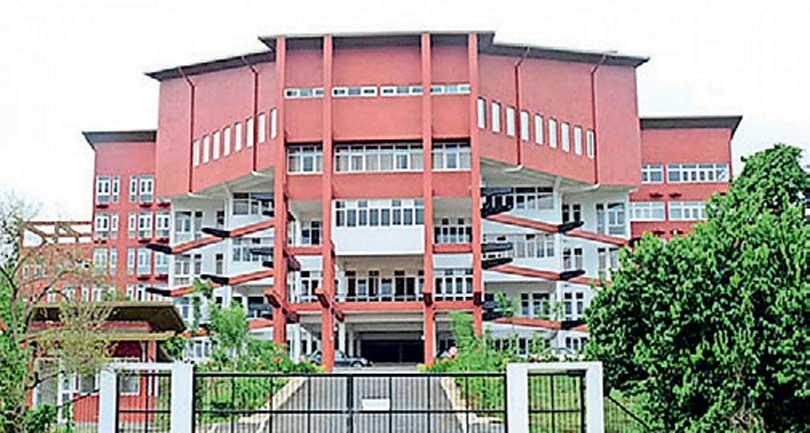 By Sheain Fernandopulle
The management of the South Asian Institute of Technology and Medicine (SAITM) in Malabe had posted an advertisement on a website under the Commercial Property section on Wednesday offering to sell its building and land for Rs 3.5 billion.
Under the description, it says '3A 1R P38 Land in Malabe ideal for university or international school. Two complete, five storey building and one half-built building with lift up to the top floor, in addition to an auditorium with 600 seating facility.

It was reported to the Daily Mirror that the management of the institution reportedly hopes to construct a hospital in another location after selling the building and the land. The SAITM authorities have been reportedly planning to sell off its assets to settle its loans.

The Government of former President Maithripala Sirisena announced on October 29, 2017 that the controversial medical faculty of SAITM would be abolished and the assets, liabilities, staff and the students of the medical college would be entrusted to a new non-governmental and not for profit degree awarding institution. SAITM was mired in controversy after the Government Medical Officers Association (GMOA) protested with regard to private medical education.