---
By Sithum Chaturanga
The Army carried out a special search on the Mannar house of Minister Rishard Bathiudeen but nothing suspicious had been found after the hours-long search, Army sources said.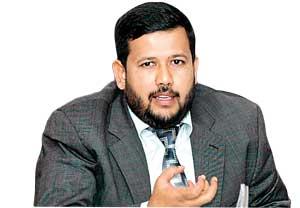 This search has been carried out while the security forces were engaged in a search operation in the Thurki Nagar area of the Tharapuram Muslim Village.

The joint search operation was carried out by the army, police and police special task force from 6.00 in the morning to 1.00 pm.

The Minister's house was searched for several hours. The Minister is currently on an overseas tour and a few of his workers had been in the house.

Several kris knives had been recovered in the search operation of about 150 houses in Thurki Nagar and they have been handed over to the police for further investigations.