---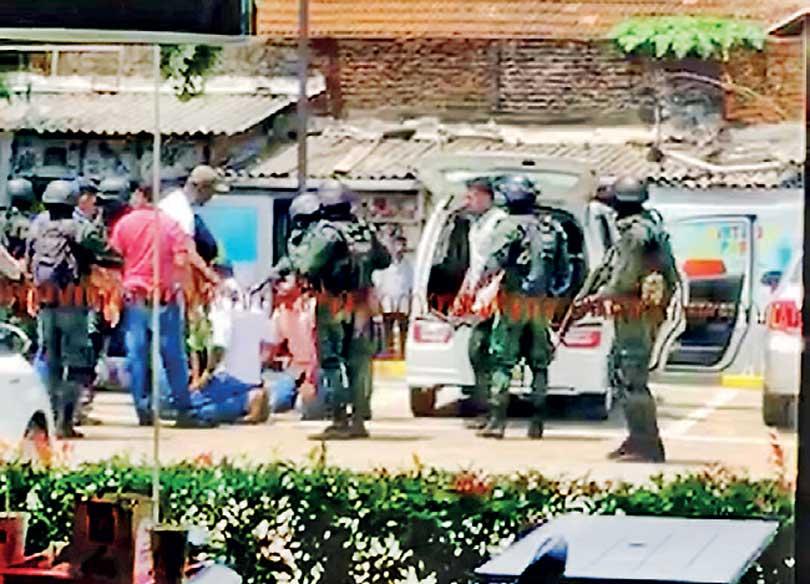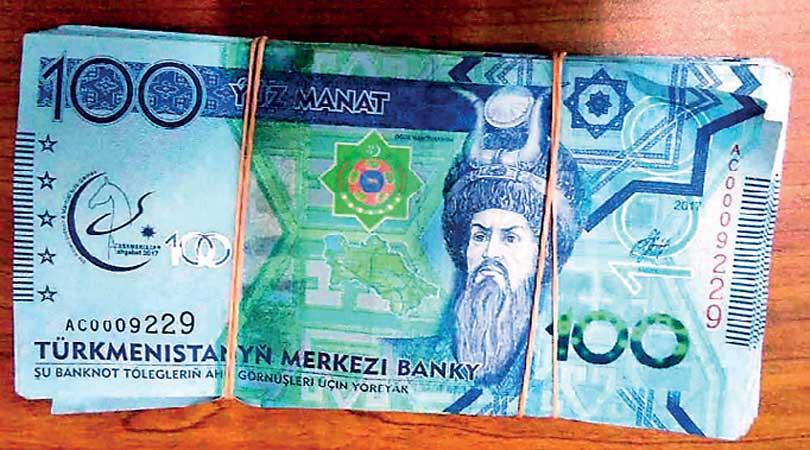 Not terror suspects but money laundering racket – Police
By Kurulu Koojana Kariyakarawana
A video spreading fast on social media about a military raid at the car park of McDonalds, Mt. Lavinia and apprehending of several persons on Saturday had nothing to do with any terror suspects but busting of a foreign money laundering racket, the police said.
Amidst various videos and photos being circulated on social media sites these days, a footage depicting an army unit raiding a group of persons at the McDonalds car park in Mt. Lavinia was spreading fast on Saturday with unconfirmed captions stating another seizure of a terror gang.

Police Spokesman SP Ruwan Gunasekara confirmed yesterday that the raid was nothing to do with a terror group but the arrest of several suspects linked to a money laundering racket.
Colombo South Police Anti Vice Squad with information received by the Army conducted a joint raid on Saturday afternoon at the McDonald's car park and took some individuals into custody along with a stock of foreign currency.

The police seized a stock of Turkmenistan currency Manat 48,000 amounting to Rs.2.4 million from the suspects' possession.

The police arrested the four suspects from Mt. Lavinia, Kirulapone, Kalutara and Kohuwala areas.

They were all remanded till May 21, 2019.

Preliminary investigations revealed that the suspects were waiting at the car park for another party to arrive to exchange the foreign currency to Sri Lankan Rupees.
The police are conducting inquiries to determine whether the seized money is fake and how the racketeers have received them.

Meanwhile, another police officer said the video of the raid would have spread so fast on social media due to the nature of its contents where the rushing military personnel are apprehending the suspects by making them to kneel down at the car park, similar to that of a detection carried out on a group of terror suspects.

The circulated footage had been captured by a customer of the McDonald's who happened to be at the scene at the time of the incident.
The raid was nothing to do with a terror group but the arrest of several suspects linked to a money laundering racket
The police seized a stock of Turkmenistan currency Manat 48,000 amounting to Rs.2.4 million from the suspects' possession