---
Already a large number of medical officers and academics have urged the government to ban the sale of tobacco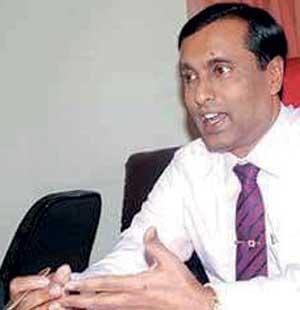 Maharagama Apeksha Hospital Director Dr. Wasantha Dissanayake has urged people to give up smoking not only in view of Corona but also to avoid dozens of tobacco related cancers in future.
In a post on his Facebook account, Dr Dissanayake said he was making the statement with responsibility as he has seen the impact of tobacco on patients.
Already a large number of medical officers and academics have urged the government to ban the sale of tobacco especially in view of the coronavirus epidemic.
Already a large number of medical officers and academics have urged the government to ban the sale of tobacco