---
S.B. Dissanayake says I also have been allowed to attend parliament sittings after being convicted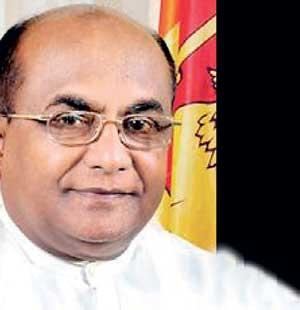 By Ajith Siriwardana and Yohan Perera
Speaker Mahinda Yapa Abeywardena informed Parliament yesterday that Prisons Commissioner has been instructed to bring Ratnapura District MP Premalal Jayasekara, who was sentenced to death, to attend Parliament sittings.
He was replying to a question raised by MP Premanath C. Dolawatte why MP Jayasekara was not brought to Parliament.

Mr. Dolawatte said MP Jayasekara has filed an appeal against the court verdict and added that no court had issued order preventing the MP from attending Parliament sittings.

"The Court of Appeal may convict or acquit MP Jayasekara. If he was acquitted, it is unreasonable to prevent him from attending parliament. It is not the character of MP Jayasekara, but the rights of the people of Ratnapura who voted for him, should be ensured," he said.

MP S.B. Dissanayake said there were precedents where convicted MPs, who had appealed, had been allowed to attend parliament sittings.

"I also have been allowed to attend parliament sittings after being convicted," he said.