---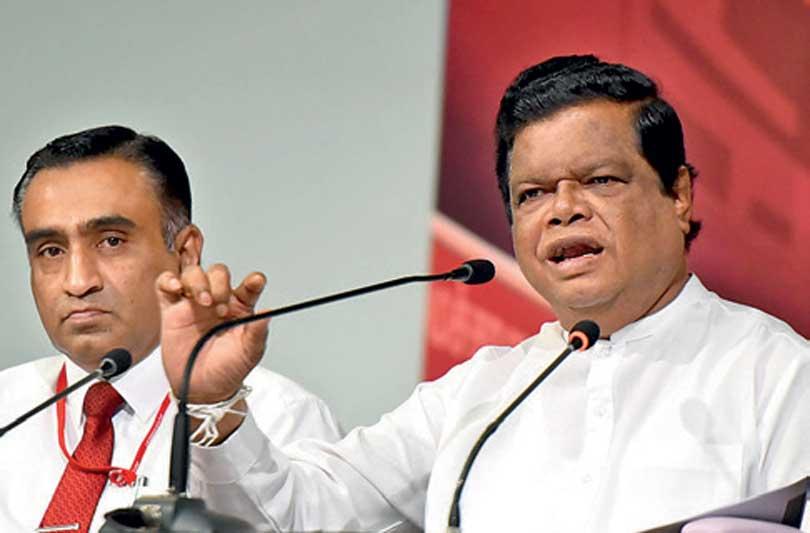 By Sandun A. Jayasekera
As the Head of State, President Gotabaya Rajapaksa has the authority and clout to take any decision on defence matters or national security and also to give orders to the armed forces and the police, Higher Education Minister Bandula Gunawardana said.
"Although President Rajapaksa does not hold any Cabinet ministerial portfolio, he is the Head of State and has appointed Agriculture Minister Chamal Rajapaksa as the State Minister of Defence, thereby monitoring the armed forces and national security through him. However, the President also has constitutional power to take over any ministry if and when a Cabinet minister has not been appointed for that particular ministry – the Defence Ministry is one such. Hence, it inevitably comes under the purview of the President," he said.

He told Daily Mirror that President Rajapaksa as Head of State had deployed armed forces personnel countrywide to ensure national security was maintained. "We must not forget the fact that there are signs of terrorism in the country. The government does not expect complacency in national security at any stage," he said.