---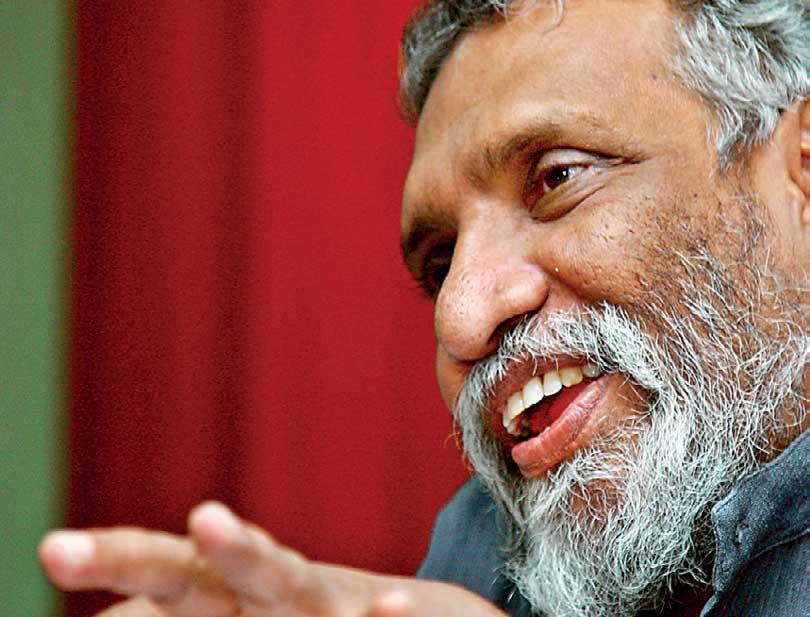 By Kelum Bandara
Elections Commission (EC) Chairman Mahinda Deshapriya said yesterday his office would conduct the presidential election on a date between November 15 and December 7.
He told journalists that he would give notice of the election between September 15 and October 15.

"This will be the eighth presidential election to be conducted in Sri Lanka. We need at least 50 days for nomination and campaigning ahead of the day of polling. If parties are interested, the provincial council elections should be conducted before October 15. It will be difficult to hold PC polls after that," he said.