---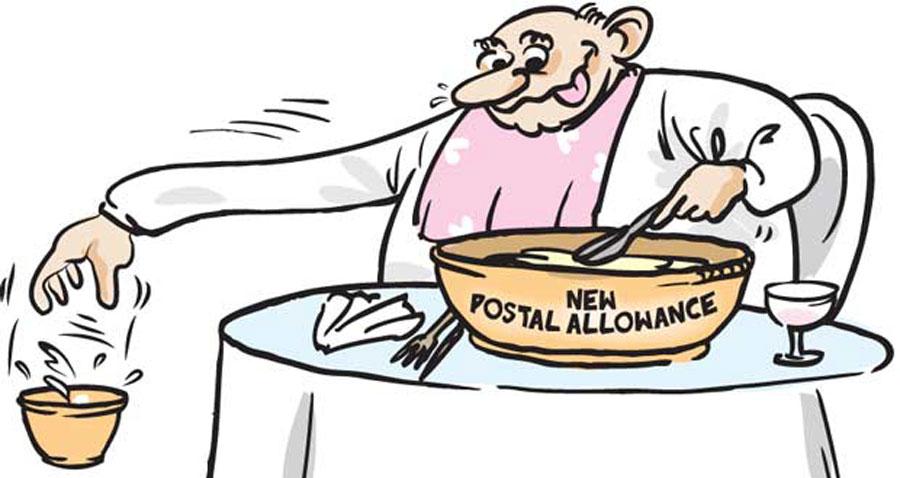 By Darshana Sanjeewa
A Gazette has been issued increasing annual free postal facility allowance for Members of the Parliament and for Provincial Council members.
Accordingly, the annual free postal facility allowance for parliamentarians has been increased to Rs 350,000 from Rs 175,000 while the amount allocated for Provincial Council members was increased to Rs 48,000 from Rs 24,000.
Minister of Postal Services and Muslim Religious Affairs M.H.A. Haleem issued the order in a special gazette notification under the section 8 (1) of the Post Office Ordinance.

During the cabinet meeting held on January 16, 2018, it was decided to amend the annual amount of free postal facility of MPs and PC members considering that the facility has not been increased since 2007 while postal charges have been increased on several occasions.

The postal facility will be in effect from January 16, 2018, according the gazette notification.
The postal facility will be in effect from January 16, 2018, according the gazette notification