---
Wellampitiya and Katunayake Civil Defence Force camps locked down
204 of them are members of the Police Special Task Force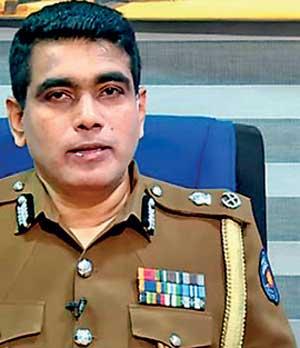 By Darshana Sanjeewa Balasuriya
The total number of police officers contracted with Covid-19 has increased to 839 with six police officers tested positive with the virus yesterday.
According to the National Centre for the Prevention of spread of Covid-19, 204 of them are members of the Police Special Task Force (STF).

PCR tests were carried out on more than 400 police officers who are undergoing quarantine at the bachelor quarters complex in Maradana yesterday.

It is reported that those officers are attached to at least 40 Police Divisions in Colombo.

In addition, the number of Covid-19 cases reported in the Prisons Department has risen to 534.

Meanwhile, the Civil Defence Force (CDF) Camp at Wellampitiya and Katunayake have been locked down for 14 days after Covid-19 cases were reported in the camps.

It was reported that a group of Civil Security personnel at the camps were subjected to PCR testing yesterday.
The number of Covid-19 cases reported in the Prisons Department has risen to 534