---
Ventilators, emergency beds available only for 2000 critical patients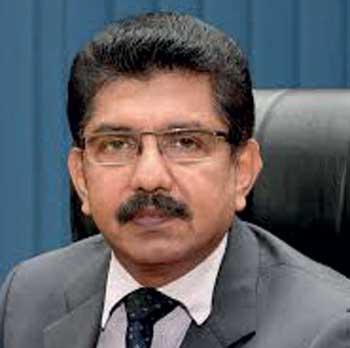 By Kelum Bandara
The government yesterday allayed fears about the possible shortage of pharmaceuticals in the country saying that the arrangements had been made to import them from India for the next six months , informed sources said.
Director General of Health Services Dr.Anil Jasinghe briefed the party leaders yesterday about this situation.
Prime Minister Mahinda Rajapaksa called for a party leaders' meeting yesterday . In addition to the political leaders such as former Prime Minister Ranil Wickremesinghe and former President Maithripala Sirisena, key officials like Army Commander Shavendra Silva and Defence Secretary Kamal Gunaratne attended it.
Former Opposition Leader Sajith Premadasa asked whether it would be possible to manufacture sufficient pharmaceuticals locally due to possible barriers for imports in the future .

Dr. Jasinghe said arrangements were in place to import such items from India for the next six months and therefore such a problem would not arise.

He said it would be a difficult task to manufacture them locally within such a short span of time.
Meanwhile , Mr.Wickremesinghe asked whether Sri Lanka had enough ventilators and emergency beds .
Dr.Jasinghe said that the health authorities were ready with such facilities for 2000 critical patients .
According to him, the problem will arise if the number exceeds 2000.
It would be a difficult task to manufacture them locally within such a short span of time