---
Says those defeated should allow the person elected to rule the country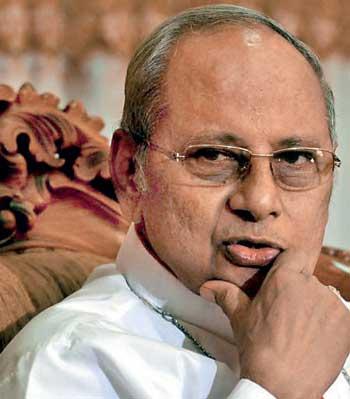 By Sunil S. Thanthriarachchi
Cardinal Malcolm Ranjith said yesterday the people had already decided to whom they would vote at the upcoming presidential election and those defeated should allow the person elected to rule the country.
People know how to use their vote and shouting is not going to help
He said this at a Sunday school ceremony held at the Asokarama Temple in Kalutara South. "The people know how to use their votes. Mere shouting and running down their rivals will not attract voters," the Cardinal said and recalled a reply given by former president D.B. Wijethunga when he was asked whether he would contest again. "I have had enough of politics," he said.

The Cardinal said those who lose should accept defeat.

"We must help create a beautiful country. Some politicians level false allegations against their rivals. Some contestants take presidential election as an opportunity to hinder others mentally or disgrace them with false allegations. They should not act in this manner," the Cardinal said.
The people know how to use their votes. Mere shouting and running down their rivals will not attract voters