---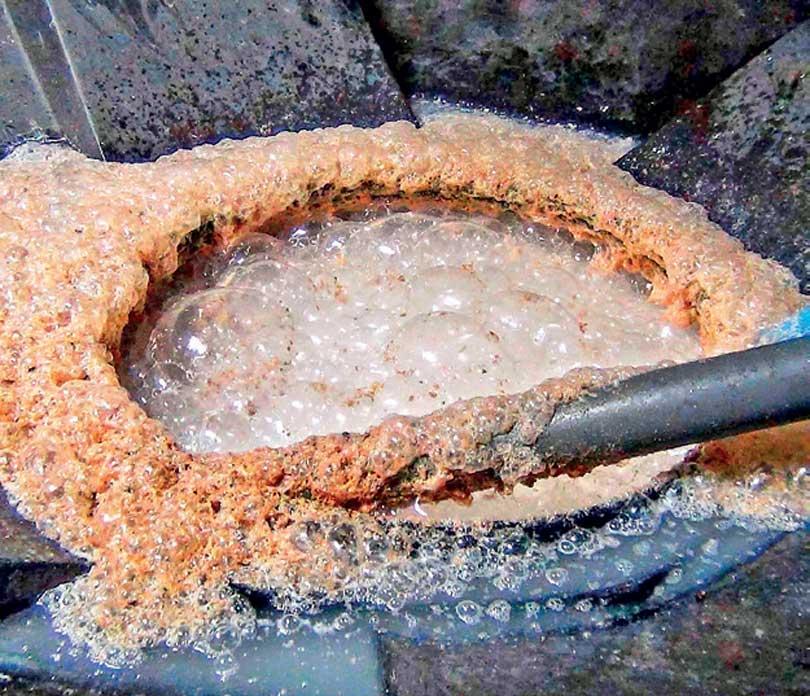 By Yohan Perera
Parliament will take up an adjournment debate on the annual report of Central Bank of Sri Lanka (CBSL), performance report of the Ministry of Finance and the mid-year fiscal report today.
As per a notice issued by the Media Unit of Parliament, the House will take up a debate on regulations under the Excise (Special Provisions) Act and 10 notifications under the Excise Ordinance will be debated on the 09th of September.

On the 10th of September, 06 notifications under the Ports and Airport Development Levy Act, 03 regulations and 06 resolutions under the Customs Ordinance will be taken up for debate. Parliament will convene on the 09th of September from 01.00 p.m. to 07.30 p.m. and on the 10th of September from 10.30 a.m. to 7.30 p.m.