---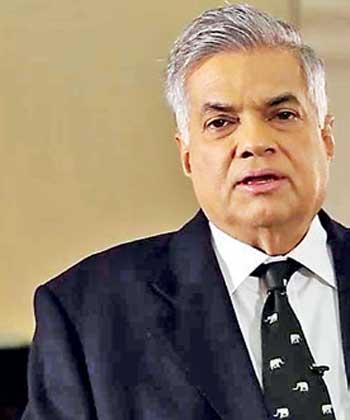 Prime Minister Ranil Wickremesinghe will offer prayers to Lord Venkateswara at

Tirumala during his two-day visit to the temple city on March 2 and 3.
In connection with his visit, sub-collector Mahesh Kumar and SP K.K.N. Anbur-ajan inspected the arrangements being made at the airport on Thursday.
The PM will arrive at the Chennai International Airport on March 2 at 3.00 pm and thereafter arrive at Tirupati on a special flight.

The PM and his family members, will reach Sri Padm-avathi guest house at Tirumala by road and stay there overnight.

They would fly back from the Tirupati airport at 1.15 pm the same day. (deccanchronicle)