---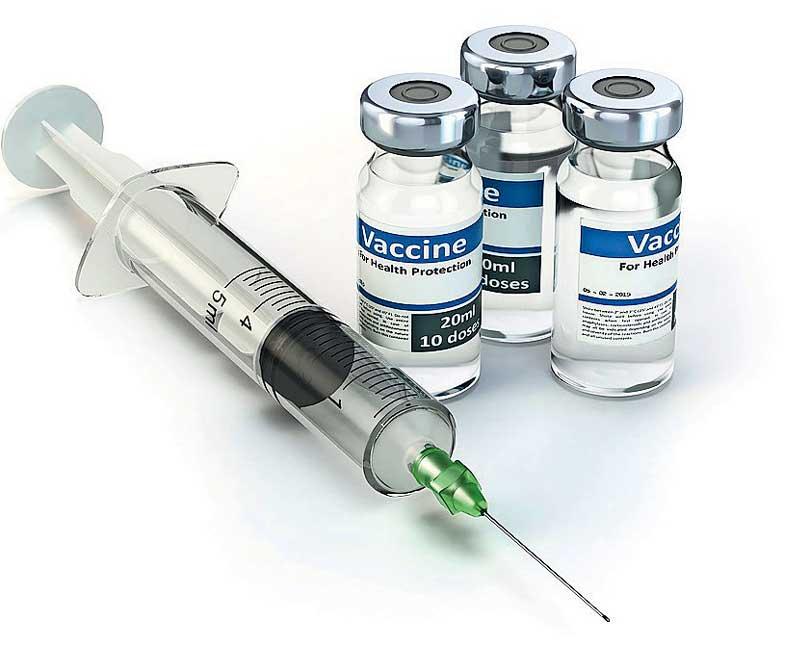 We have ordered 1.5 million doses to be delivered in three stages
Further details on Sinopharm and Sputnik V are still awaited for regulatory clearance
Sri Lanka will receive a dispatch of 500,000 doses of Oxford-AstraZeneca Covid-19 vaccines from Serum Institute of India by Thursday, a Minister said.

Minister of Primary Healthcare, Pandemic and Covid-19 Prevention Dr. Sudharshani Fernandopulle told Daily Mirror each dose cost US $ 5.20, and the price is non-negotiable.
She said the manufacturing cost is more than three US dollars. "We have ordered 1.5 million doses to be delivered in three stages," she said. Asked about the registration of two other vaccines – Sinopharm and Sputnik V, she said further details are still awaited for regulatory clearance.