---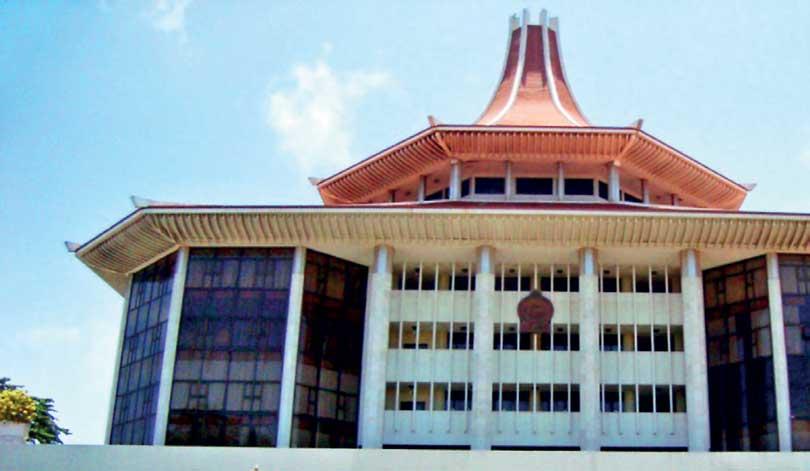 Application to be taken up at 10 am on Aug. 23
SC opinion to be sent to President before Aug. 30
By Thilini De Silva and Ranjan Katugampola
Chief Justice Jayantha Jayasuriya has decided to hear the application filed by President Maithripala Sirisena seeking Supreme Court opinion on the possibility of holding the Provincial Council election in the absence of the delimitation report, before a five-member Supreme Court Bench.
Accordingly, the application would be taken up on August 23 at 10 am before a five Judge-bench headed by CJ Jayasuriya. The members of the Judge bench are CJ Jayasuriya (Chairman), Buwaneka Aluwihare, Sisira de Abrew, Prasanna Jayawardena and Vijith Malalgoda.

The SC opinion on the matter is to be sent to the President before August 30 and the SC has informed the Bar Association of Sri Lanka (BASL) to forward any written submissions on or before August 21.

A letter sent to the BASL by the SC Registrar said the President had sought an SC opinion under Clause 129 (1) of the Constitution on the legality of holding PC elections under the previous PC electoral system in the absence of the delimitation report.

The Elections Commission asked President Maithripala Sirisena to seek Supreme Court's opinion with regard to the holding of the Provincial Council Election.
Application to be taken up for hearing on Aug. 23
SC opinion to President before Aug. 30