---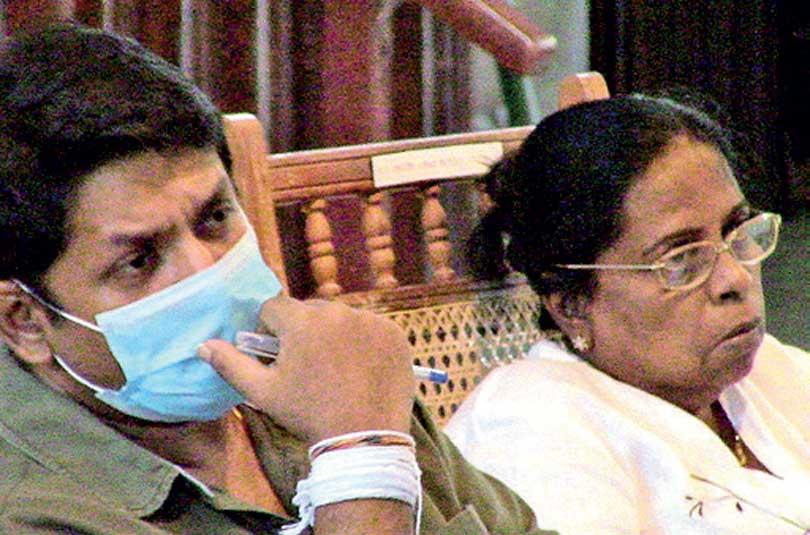 pic by pradeep pathirana
By Yohan Perera
It is not 'Sir' and the government that has failed but the people, UNP Deputy Leader Ruwan Wijewardene said on Sunday.
Mr Wijewardene who made this remark at a meeting held in Ampara said it is 6.9 million people who voted for the present government that had failed and not the government.

"Many shout today saying 'Sir had failed' but my opinion is that it is 6.9 million people who had failed as those whom they have voted in had managed to fill their pockets already while the people have not achieved anything," Mr Wijewardene said.

He said the people would begin to feel the economic downturn before long. Elaborating on the present situation in the UNP, Mr Wijewardene said the party will be reorganized at the district level in initially while a program to reorganize at the constituency level will be launched later. "We have an opportunity to become an alternative political force as people have begun to demand one. Let's organize ourselves effectively and go before the people," he said.