---
Govt. says no decision taken yet to impose such restrictions during upcoming festive season
It is important that people follow health guidelines such as maintaining social distancing
Health authorities have requested people to restrict their movements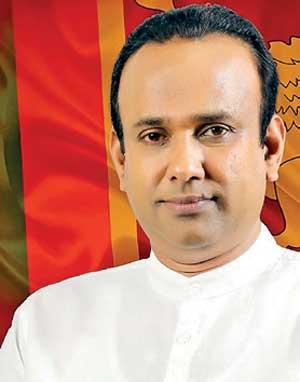 The government has not taken any decision to impose travel restrictions during the upcoming Sinhala and Tamil New Year season, Co-Cabinet Spokesman and Minister Ramesh Pathirana said yesterday.
He told the weekly Cabinet briefing that people themselves should act responsibly and restrict their movements as the COVID-19 Pandemic was not fully controlled in the country.

"It is important that people follow health guidelines such as maintaining social distancing during the New Year season. Health authorities have requested people to restrict their movements. We, as a government, have not taken any decision to impose any travel restrictions," he said.
It is important that people follow health guidelines such as maintaining social distancing during the New Year season