---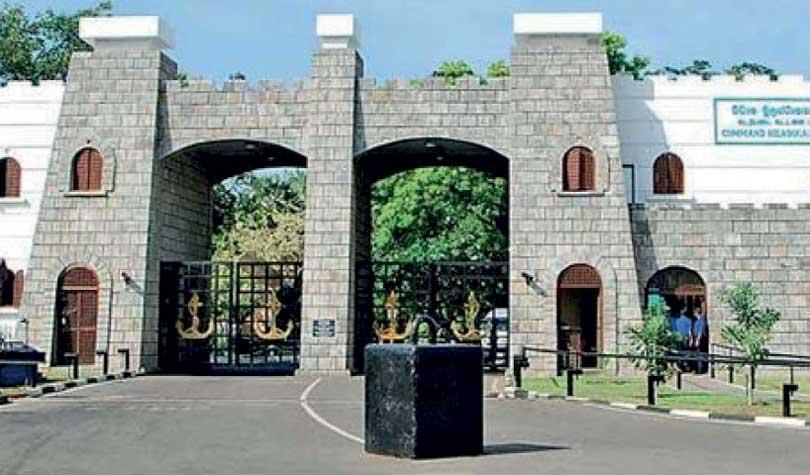 4,000 quarantined at Welisara Camp
By Darshana Sanjeewa Balasuriya
Sri Lanka Navy yesterday requested the public not to panic over the outbreak of Covid-19 at the Welisara navy camp.
Naval spokesperson said preventive measures had been put in place on the advice of health authorities after another 30 navy personnel were confirmed Covid-19 positive, bringing the total number of infected navy personnel to 60.
The camp at Welisara has also been declared an isolated area.
The spokesperson said that at least 4,000 people at the camp, including sailors and their families, have been quarantined within the camp.
He added personnel who had associated with the infected sailors had been brought back to the camp.
Meanwhile, Health Authorities directed 34 persons belonging to 16 families in Meegalawa in Kurunegala to self-quarantine after it was found they had come into contact with the officer when he visited the area.
Three other naval officers from the same base, who visited the Ratnapura District have been admitted to the Ratnapura Teaching Hospital. Thirteen families who had come into contact with the officers have also been directed to quarantine.

Meanwhile, activities of the Wariyapola Pradeshiya Sabha have been suspended, and its offices closed to the public, after one of its employees had come into contact with one of the naval officers who tested coronavirus positive.