---
By Nalaka Sanjeewa Dahanayake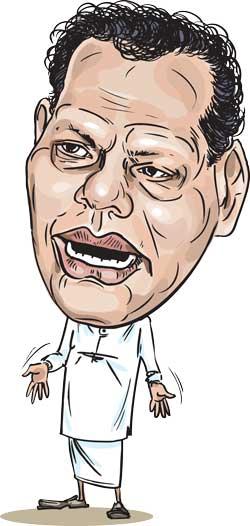 The General Secretary of Sri Lanka Freedom Party (SLFP) Parliamentarian Dayasiri Jayasekera yesterday (17) said that no decision had been taken about the SLFP candidate for the forthcoming Presidential election.
He added that if the Presidential election is to be won, 3.1 million votes belonging to the Sri Lanka Podujana Peramuna (SLPP) would be insufficient and that the 1.4 million votes of the Sri Lanka Freedom Party (SLFP) should be added to it to create a formidable alliance. If not, he said the candidate from another party will definitely win.

He said if two candidates contest from the two parties it will lead to a defeat. However, he said if the Presidential candidate of the SLFP was announced in advance, their party supporters may be tempted to join the bandwagon of former defence secretary Gotabhaya Rajapaksa. Therefore, the decision they are going to take should not be one that betrays the party, Jayasekara maintained.