---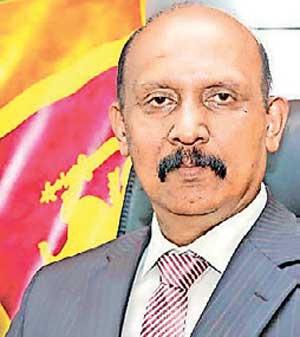 While claiming that there is no acquisition of state sector institutions by the military as said, Defence Secretary Gen. (Rtd.) Kamal Gunaratne said the driving licence printing project taken over by the Army was a temporary measure following a Cabinet decision to save state funds.
Further elaborating the process, Gen. Gunaratne said, "The other formalities of the Motor Traffic Department's system remain unchanged and the Army is involved only in the printing process".

While reiterating that this is not a permanent initiative put forward by the government, he said that "The military has other engagements in executing its primary role and therefore, we direct them to reinforce the national security further".