---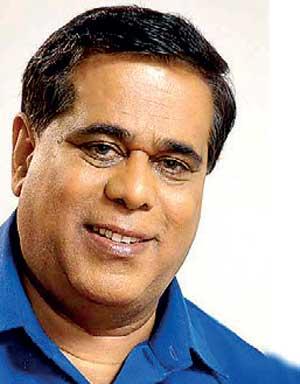 By Piyumi Fonseka
Assuming duties, newly appointed Minister of Labour Nimal Siripala de Silva yesterday called for an investigation into the expenses incurred at the Sri Lanka Foreign Employment Bureau (SLFEB) within the period of 2015 to 2019.
Minister de Silva told the media that an investigation is essential due to a number of reports, he had received, about irregularities in the manner in which the financial affairs were handled within the SLFEB during the previous government.

In addition to the investigation into alleged financial irregularities at the national foreign employment agency, the minister also said an independent board would be appointed to probe into bogus private foreign employment agencies that have mushroomed in the country. He added that necessary action would be taken against those who are found guilty.