---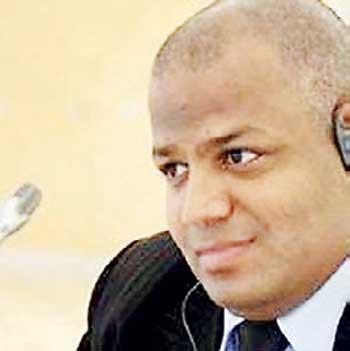 By F. Aslam

Norwegian passport holder Nadaraja Sedurupan, the founder of an LTTE website and a pro-LTTE supporter of the Tamil Diaspora, was arrested by the Nelliyadi
Police on Friday.
The suspect has been arrested following a warrant issued by the Kilinochchi Magistrate's Court for threatening a person over the phone and failing to appear in court in connection with a ransom case.

He was remanded till August 8 after being produced before the Kilinochchi Magistrate. The Nelliyadi Police and Terrorist Investigation Division (TID) are investigating.