---
Those who were sent home had been advised to further engage in self-quarantine for a further 14 days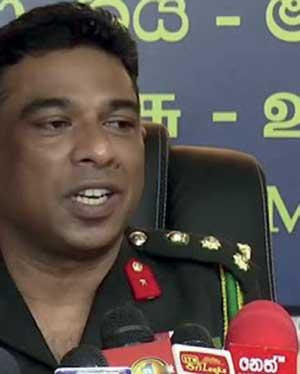 By Darshana Sanjeewa Balasuriya
More than 1,000 people who completed a two-week long quarantine process at quarantine centres across the country have left for their homes since March 24.
Some 500 people quarantined in Kandakadu, Punani and Diyatalawa quarantine centres left for their homes last morning, as the fourth batch to leave for the fourth consecutive day, the Army said.

Military Spokesperson Chandana Wickramasinghe said 25 people from Kandakadu, 167 from Punani and 309 from Diyatalawa were among those released.

Accordingly, 1,179 people who were quarantined were sent home since March 24.

Those who were sent home had been advised to further engage in self-quarantine for a further 14 days once they returned home.

According to the Army, more than 2,000 persons are still being quarantined at 46 quarantine centres.