---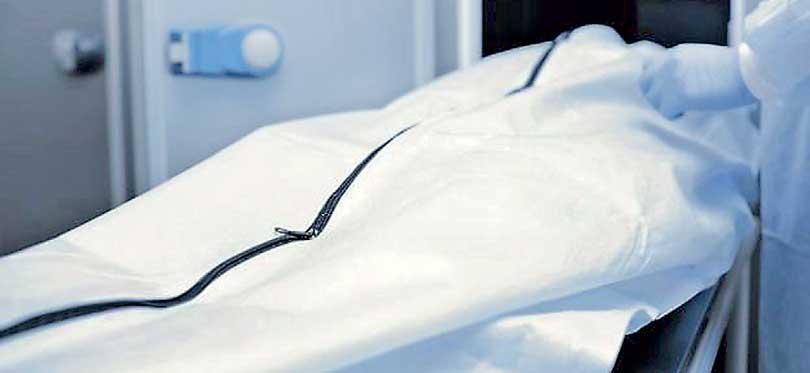 ICRC is yet to respond in writing to the request for body bags
Criminal Investigations Department (CID) is probing how a letter from the Health Ministry to ICRC requesting body bags was leaked to the media
By Indika Sri Aravinda
The Health Ministry has decided to obtain body bags from a local supplier as there has been no response to a request made to the International Committee of the Red Cross (ICRC) -- it had sought 1,000 body bags from ICRC to replenish its existing stock.
However, Daily Mirror learns that the ICRC is yet to respond in writing to the request for body bags. The request had been forwarded to ICRC by the Secretary to the Health Ministry.

Meanwhile, sources at the ministry said a local supplier had been approached to obtain body bags and that the matter was expected to be finalised this week. When contacted by Daily Mirror, Additional Secretary (Medical Services) at the Health Ministry Dr. Sunil De Alwis confirmed that a local supplier had been sought to obtain urgently required body bags. Last week, the ministry clarified that body bags had been sought to dispose bodies of people who die of circumstances other than COVID-19.

However, the Criminal Investigations Department (CID) is probing how a letter from the Health Ministry to ICRC requesting body bags was leaked to the media.