---
Killing of two businessmen in Rathgama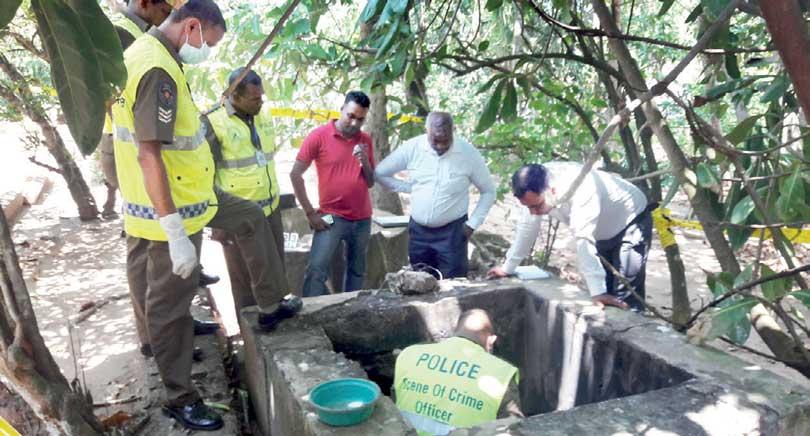 By M. W. Thilakaratna
A mass protest was held in Rathgama on Saturday by the residents on the abducting of two youths identified as Manjula Asela Kumara and
K. Rasin Chinthaka.
The protest was held by the people of Rathgama by blocking the Galle - Colombo Main Road and the Southern Railway Line.

Transportation of these two lines were delayed for several hours and commuters were stranded in Rathgama area. Several trains including "Rajarata Rajina" were delayed for 5-6 hours due to blocking of the Railway Line.

Villagers of the Rathgama and the relatives of the abducted two businessmen were laying across the main road blocking traffic for hours.

In the meantime a telephone call was received from an unknown person to a relation of one of the abducted businessmen saying that they have not been murdered and requested a ransom of Rupees Five hundred thousand to release them.

The Police Special Task Force had also been called in for the protection of the area and after discussions with higher officials and the residents of the area, the protestors dispersed.