---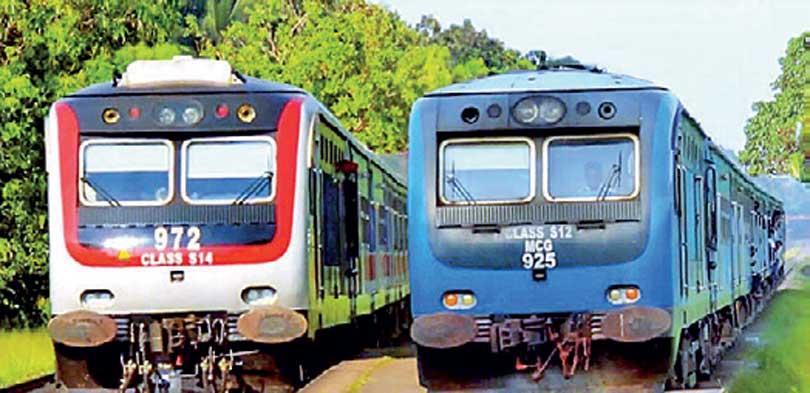 Was suspended for over three months due to COVID-19 pandemic
By Ranjith Rajapakse
The train service on the mainline that had been suspended for more than three months due to COVID-19 pandemic resumed yesterday (25).
Central Province Transport Superintendent Ananda Karunaratne said Udarata Menike and Deniwara Menike express trains operated between Colombo Fort and Badulla as usual. He said another express train " Senkadagala Menike" would operate between Colombo Fort and Nanuoya daily, leaving Colombo Fort at 12.40. The Colombo bound Senkadagla Menike express would leave Nanuoya the next morning.

Transport Superintendent Karunaratne said the night mail express from Colombo –Fort to Badulla would operate as usual.